How does G2E help clients on business?
Canadian Solar MSS Australia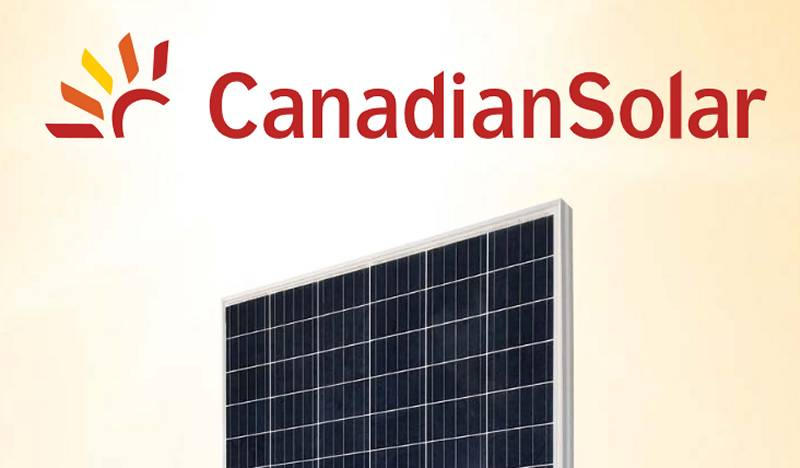 As a global energy solutions provider, we ship thousands of containers of solar products to Australia every year utilizing international logistics services. Logistics cost into days global market is becoming a pivotal component of any quotation calculation. An additional liability presently is the chronology of logistics as it directly impacts performance of contracts with the customers. We commenced our logistic relations with G2-E in 2016 with their professional and enthusiastic service impressing us deeply. In the past five years of collaboration G2-E have always been an important member in working with many of our suppliers. G2-E have demonstrated their stability, efficiency, and rationality of services have been collectively recognized by our company and downstream customers. We are very satisfied with G2-E and would recommend this well-performing company to other users.
Jessie Cao
Logistics Coordinator, MSS
Canadian Solar Australia
VAST China

We are a leading NVOCC (non-vessel carrier) operating out of the Chinese market. With the ever changing nature and constant development occurring within the international logistics industry - our customer's trends are expanding beyond traditional Warehouse to Warehouse into Door to Door space. To adapt and pivot to the current market direction, a timely transformation has become a top priority. Of our overseas service providers G2-E are a relative new comer that has definitively stood out from the pack over these past two years. Their excellent service along with competitive market price allied with performance ratio coupled to a boutique web based tools have enabled us to steadily improve our business. We entrusted G2-E to handle our business and have delivered. We look forward to the future with some certainty improving together with a first-class service providers by our side. We highly recommend this successful company in Australia to carriers and other agents.
Alex
Director
Shanghai VAST International Freight Co., Ltd.
Mlily Australia

As one of the world's successful furniture brands we've developed a good cooperative relationship with G2-E. Particularly notable in Milly's formative days when initially entering and then opening up the Australian market. Over nearly 5 years of development Mlily has established itself and gain a stable market share in the Australian market. This is achievement is inseparable from the excellent logistics services provided by G2-E. With further planned upgrades to Mlily's future globalization strategy - international logistics will become an intrinsic lifeline to our expanding Global Brand Development. We are committed to maintain and foster this excellent co-operation with G2-E. We at Milly are pleased to recommending this successful company to any other international brand customers.